Maybe you've heard about « DEMAIN » the movie, a documentary about positive solutions all around the World to find solutions to environmental and social problms the world is facing today.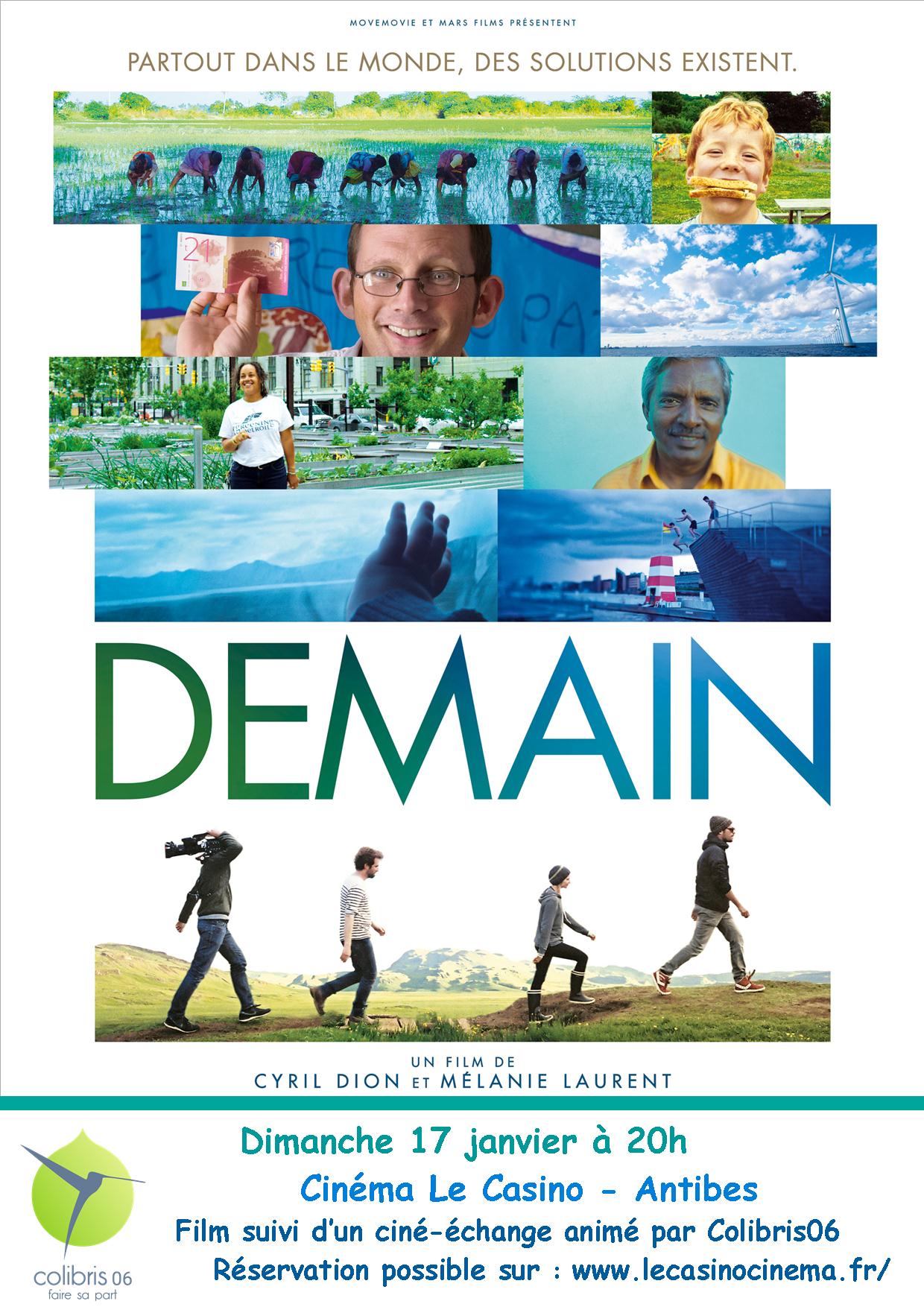 This Sunday, 17th of January at 8pm at the Cinema Casino in Antibes, you can view this movie and participate to a debate afterwards where local innitiative will be shown and explained.
The Navlab will participate to explain its activities, so don't hesitate to come and meet us !