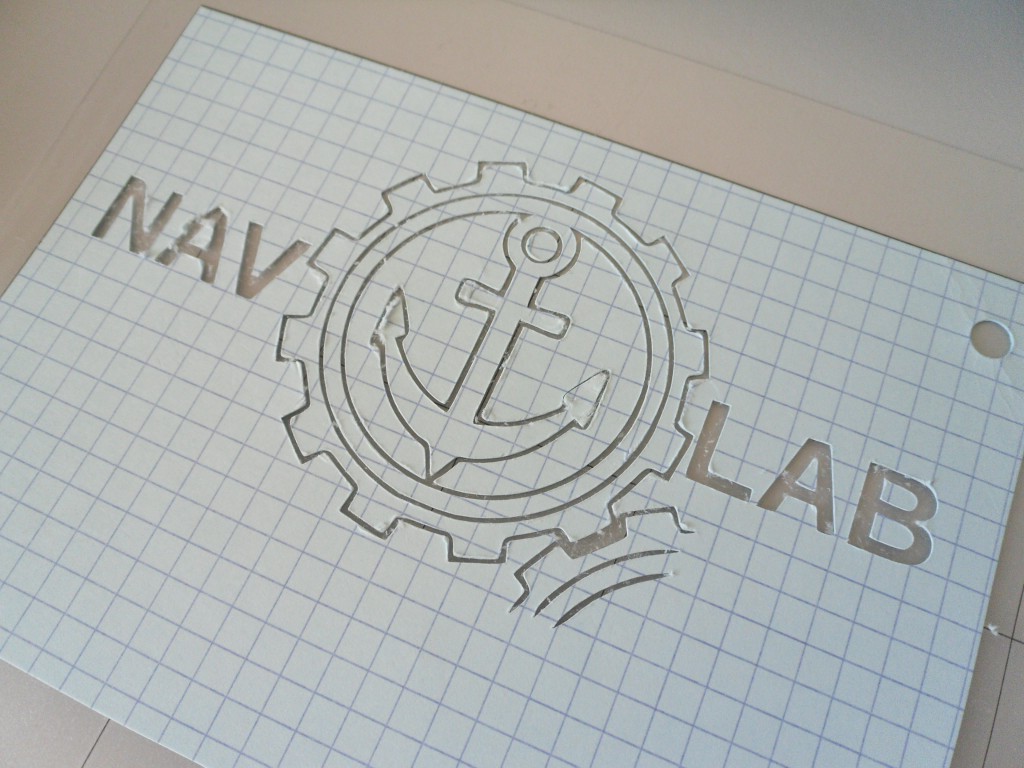 Come and meet us for a drink!
Now that we are open, you can come and visit the NavLab next Wednesday (the 16th), meet the community and discuss about projects and what you could do at the NavLab:
– 7:30pm rendez-vous at the NavLab, 3 Boulevard Wilson in Antibes (very close from the Place de Gaulle, above the flower shop). Come and have a look at the offices, workshops and have a demo of our brand new vinyle cutter!
– 8:30pm we will all go to the restaurant « La Storia », next door for some drinks and pizzas… you're welcome to join us!
See you soon at the NavLab