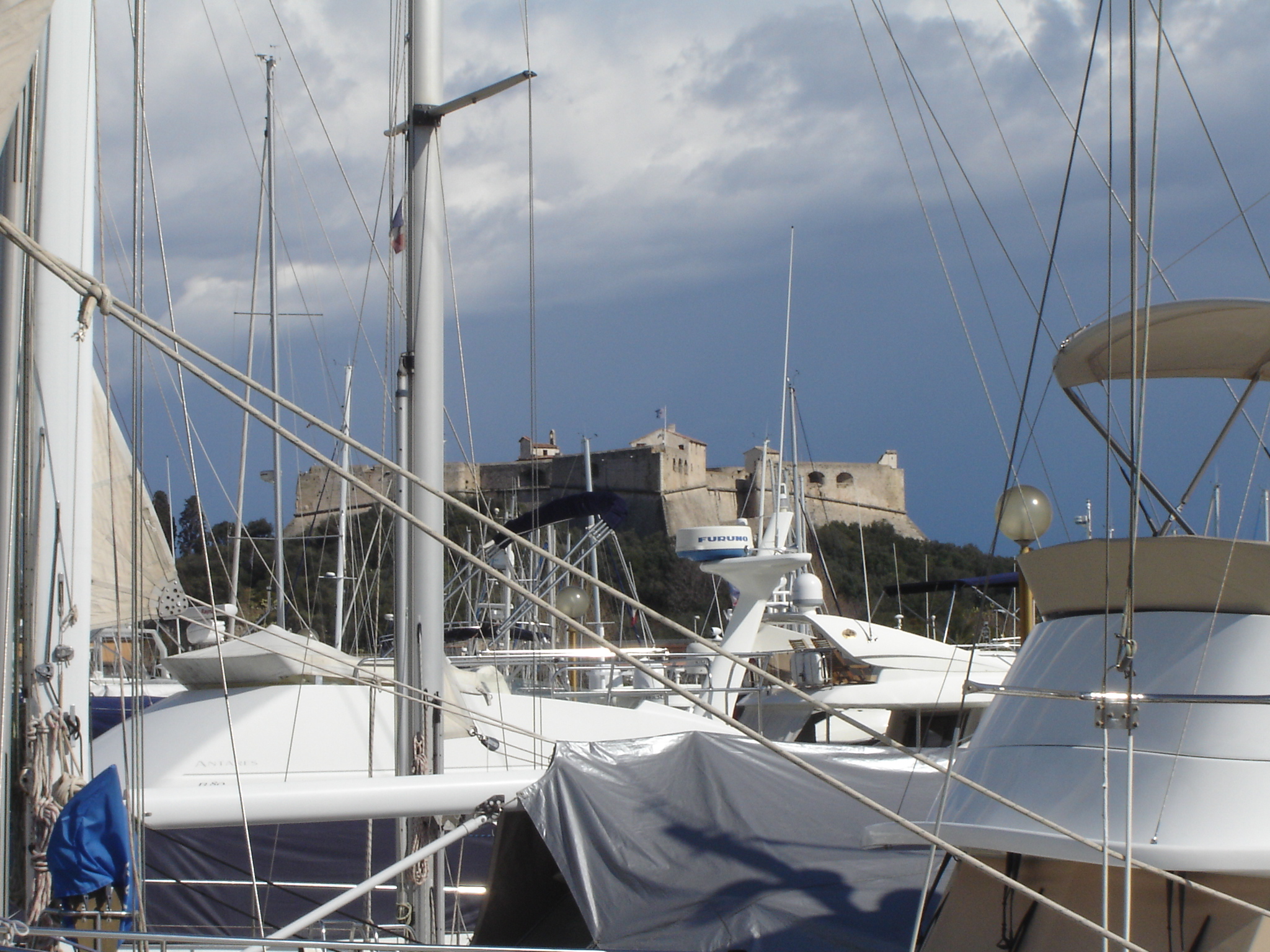 The quest for the NavLab premises has started!
We are looking for a 100-120m² place, close from port Vauban or Antibes town center. The ideal place would be splitted in two wide areas (one for offices, the other one for workshops) and a few isolated smaller ones (for heavy machinery).
We are looking for a cheap price per square meter (10-12€ by m²). A place that needs work is worth considering.
Please contact Bruno  to discuss your offer and do not hesitate to spread the word around you!