Bruno Messin – Founder / FabManager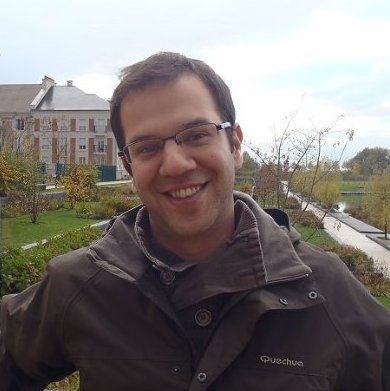 After studying mobile robotics in Toulouse, Bruno worked for a company specialised in audiovisual systems integration. He was quicckly envolved as project manager of the intallation of the audiovisual, IT and electronics systems of luxuy yacht MY Sarafsa II (82m), beeing built at the naval shipyard of Devonport in Plymouth (UK).
After 4 years spent to work on this 3 million euros project, and once delivered, Bruno joined the luxury yacht MY Ice (90m) as onboard AV/IT engineer, and then the luxury yacht MY Ecstasea (86m) as Lead ETO (Lead Electro-Technical Officer), working there for more than 3 years.
While sailing around the world onboard this ship, Bruno understood the potential in opening a fabrication community workshop, specialised in yaching, and the great possibilities offered by digital manufacturing for this industry. After 3 years of onboard service, Bruno decided to launch the NavLab project in Antibes, world second mostly visited port in the yachting industry.
Contact Bruno :